Be a part of our team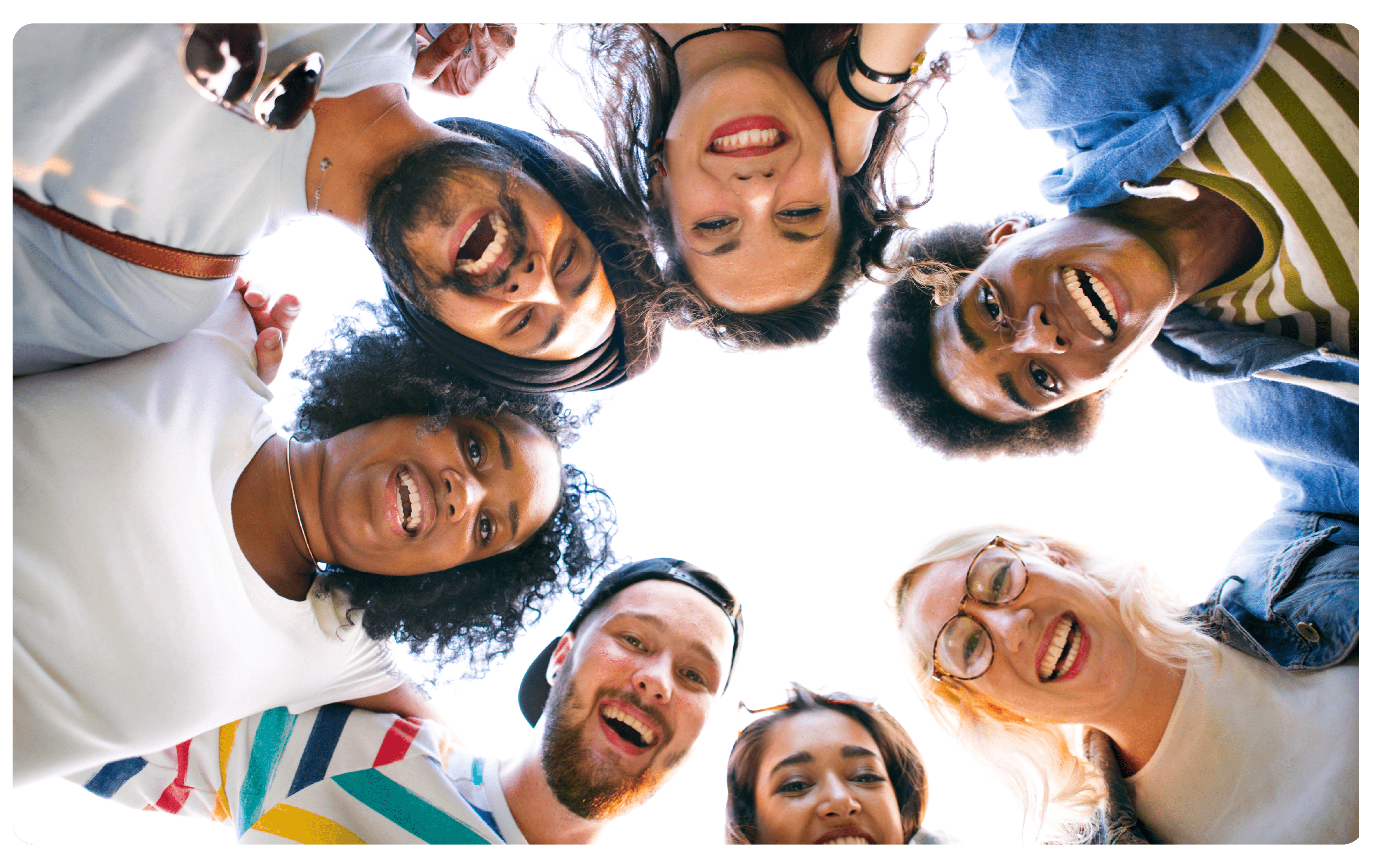 Our Mission and Vision
MindNation envisions a world where mental health is accepted, valued, and supported by making the most positive impact on people's mental health and overall well-being.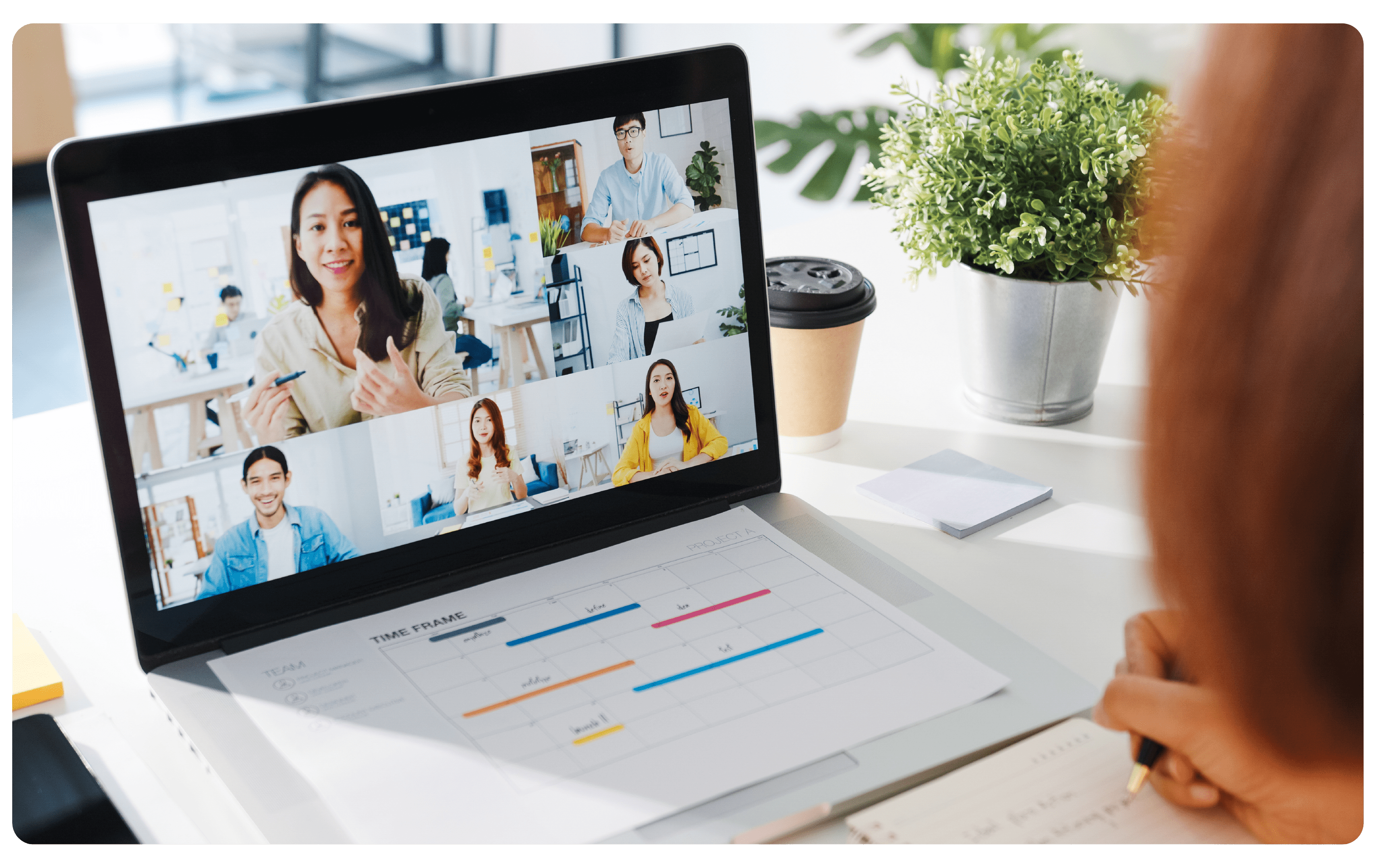 Company Culture
Bold, brave and fast -- from all over the world, the MindNation team is aligned in the mission for a happier, healthier communities, embodying a healthy work culture that is agile, innovative, and results-oriented.
Mind joining our purposeful mission?