How many employees are in your organization?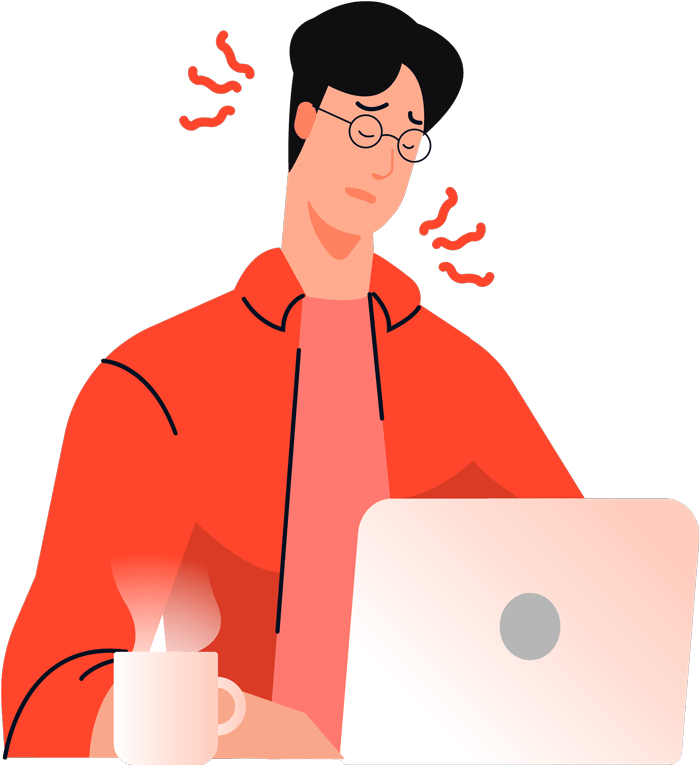 Colleagues are currently struggling with some form of mental health issue.
Hours lost per year due to work - related stress, depression and anxiety.
The annual cost of ill-mental health across absenteeism, loss of productivity and staff turnover.
* figures are estimated and based on Philippine research
Thriving employees make for thriving businesses.
Healthier and happier teams are more productive and motivated to perform better. They are also equipped with grit and resilience in facing challenges.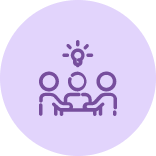 Boosted Wellness
Implementing a health program means that you are committed in the wellness of your employees.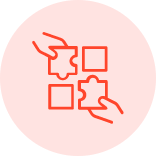 Improved Culture
Creating a culture of openness provides your people safe spaces for sustainable growth.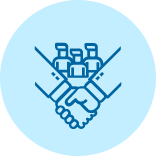 Satisfied Teams
Allowing your teams access to mental health support when they need it assures them that they are cared for.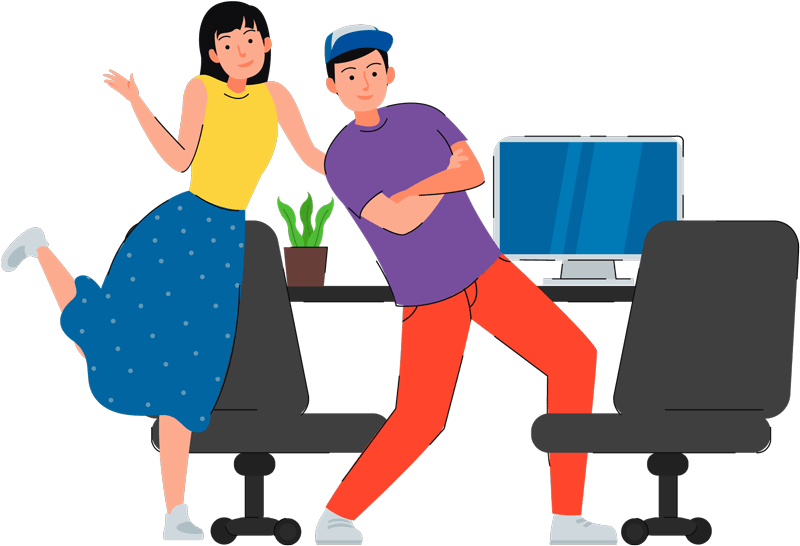 Our End-to-End solution
Counseling & Therapy
Give your employees access to online counseling and therapy services through our easy-to-use platform.
Analytics
Understand how investing in mental health impacts your business with a subscription to our analytics platform.
Culture Drives
Equip your team with useful mental wellness practices through our regular seminars and training.
Crisis Helplines
Strengthen your mental health program with our chatbot and care hotline for more emergent member concerns.
What people say about us
See how our quality mental health services are benefitting our users.
Learn More
Deidre Joyce C. Dalawampu
"This works, just tried it. Made me feel so much better. You're not alone, ask for help."
"okay, so I chatted mindnation and I felt better. But, I know I need a professional to help me. Imma sleep for now, the help I received ease the demons somehow. Thank the heavens for people who make the world a btter place to live with. Keep doing the good work."
Mari #CenterFlight
@strxwmrie
"So guys, @theMindNation's Free Online Psychological Consultation is LEGIT. I'm really happy. To make things easier for you, all you have to do is to email them at [email protected] with your Employment/ID certificate. Slots are limited I hope I can cope one."

Get in touch with us today!