Whatever the challenge, we're here for you.
MindNation ensures that you get the help you need. Through our expert-backed , we are able to provide a holistic well-being service that aligns with your journey towards a better YOU.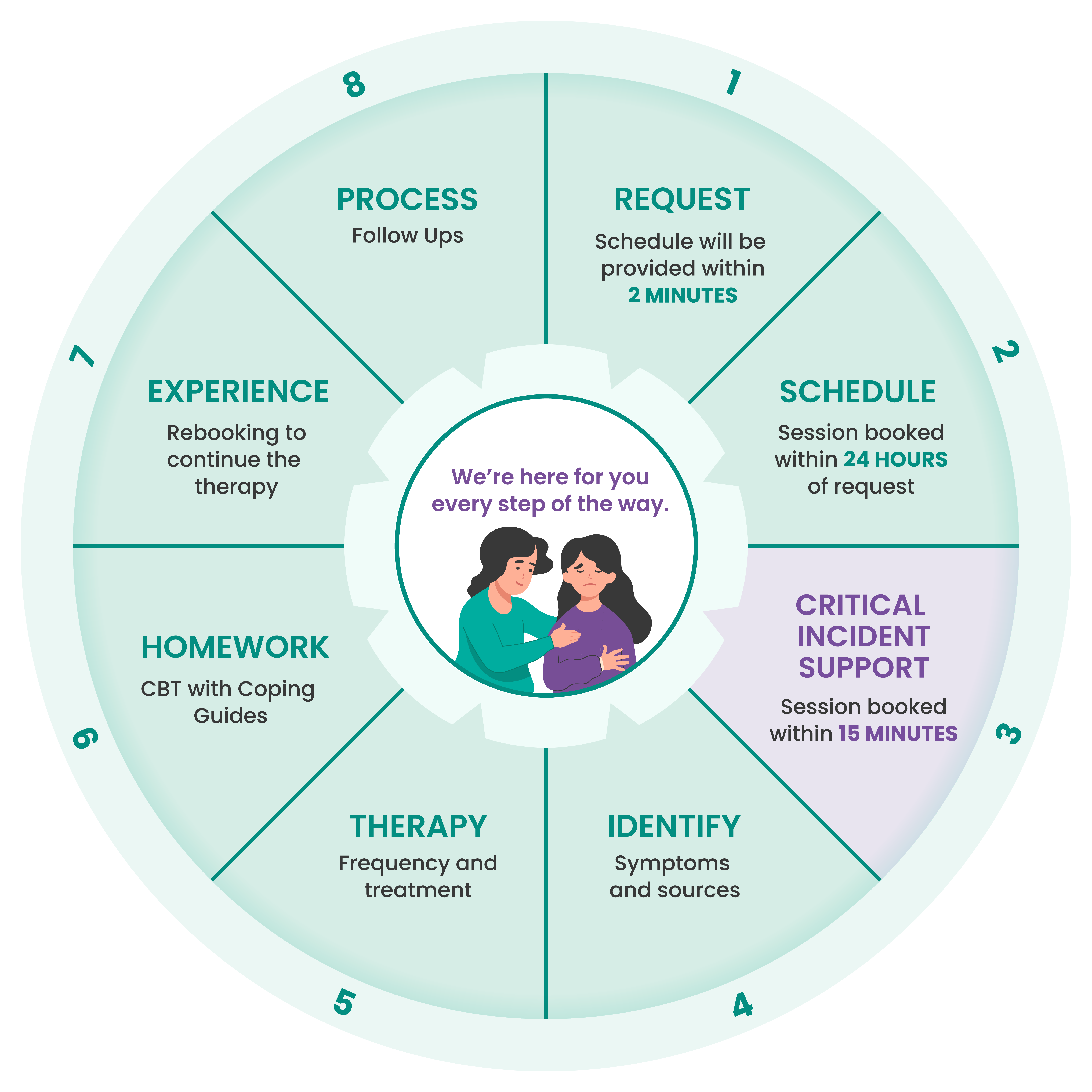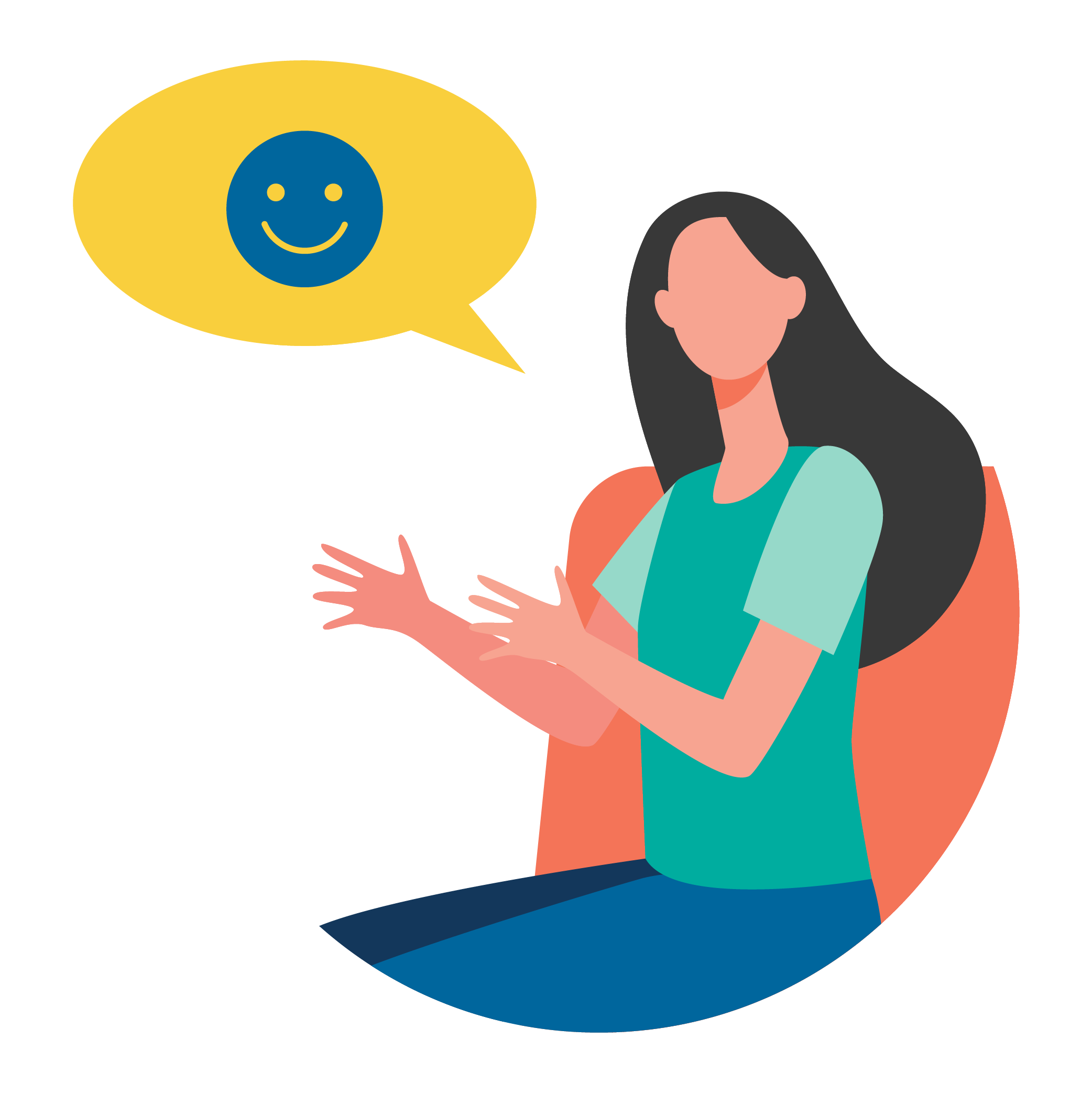 HAVE FELT BETTER AFTER ONE SESSION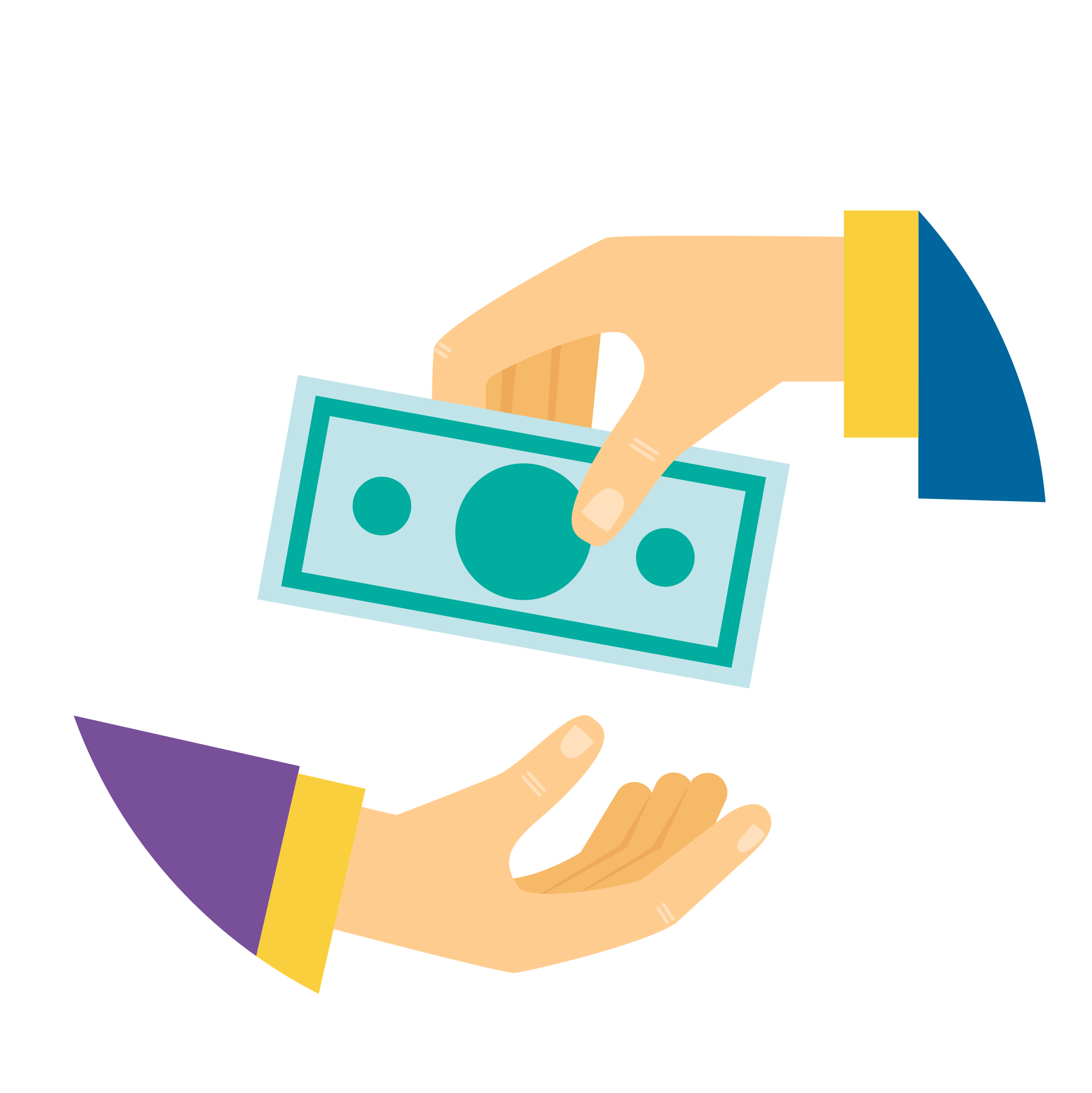 RETURN ON INVESTMENT*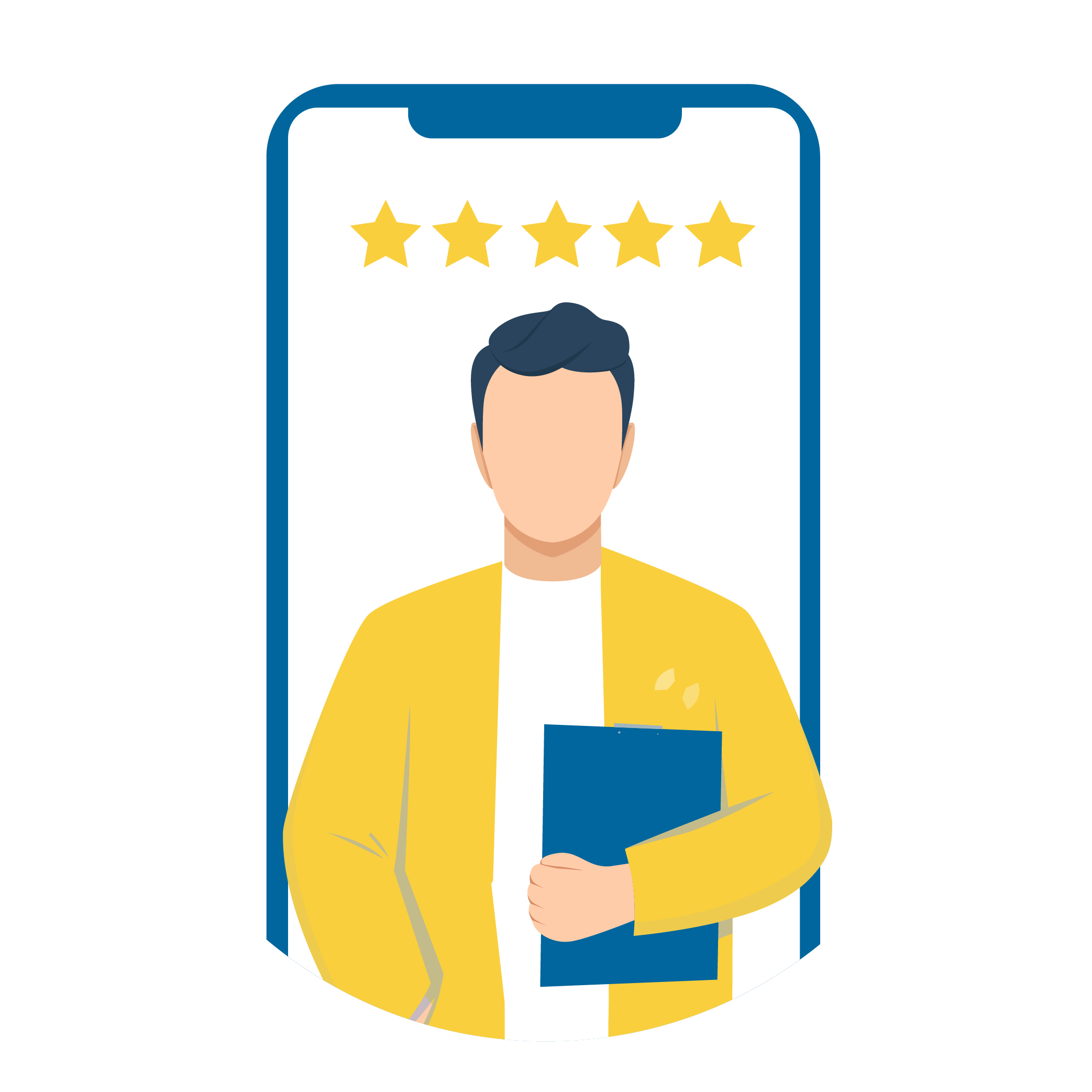 SATISFACTION RATE OF PSYCHOLOGISTS
What is the next step?
We are here to help you get started on your journey to a better mind, better you. Our Psychologists and WellBeing Coaches are available for you anytime.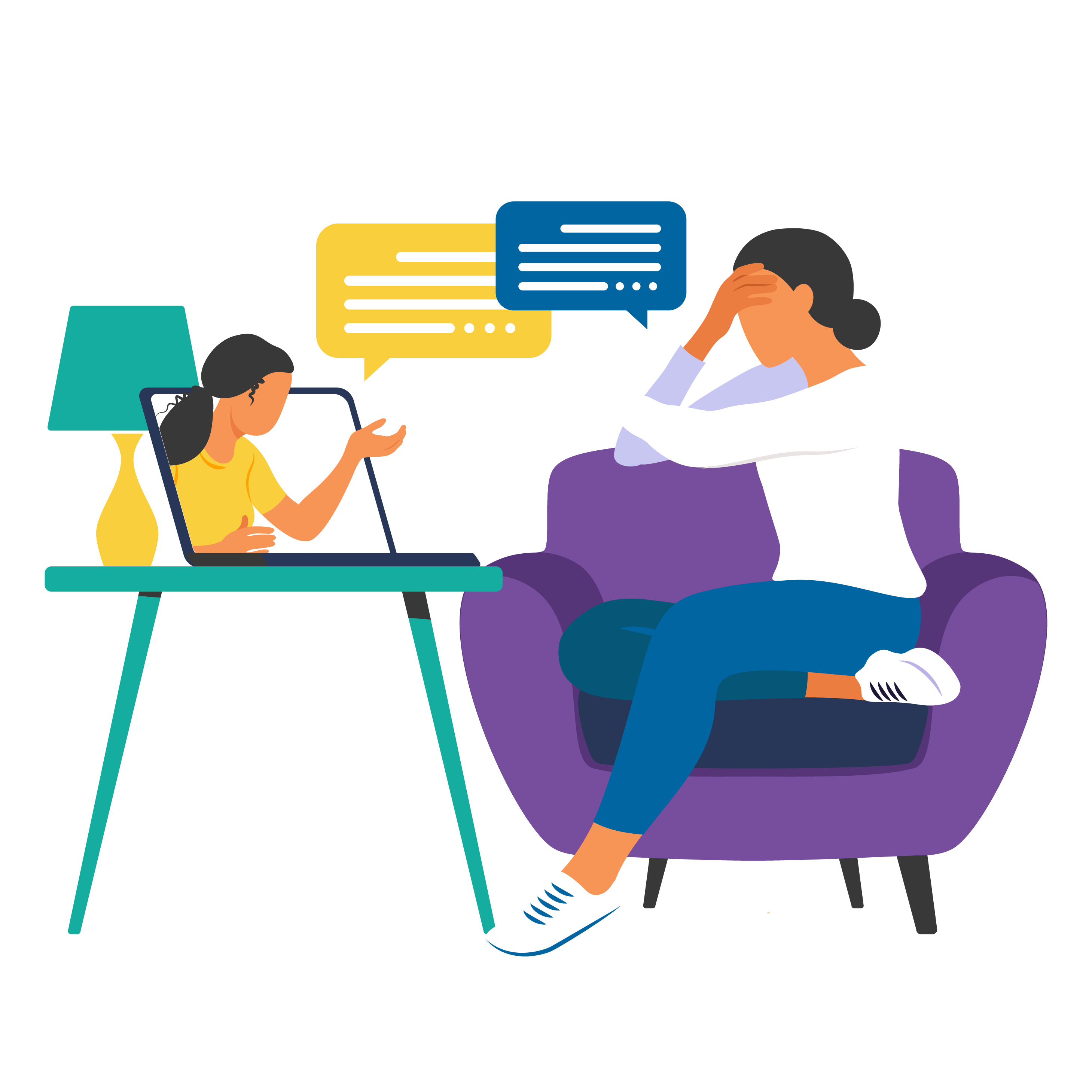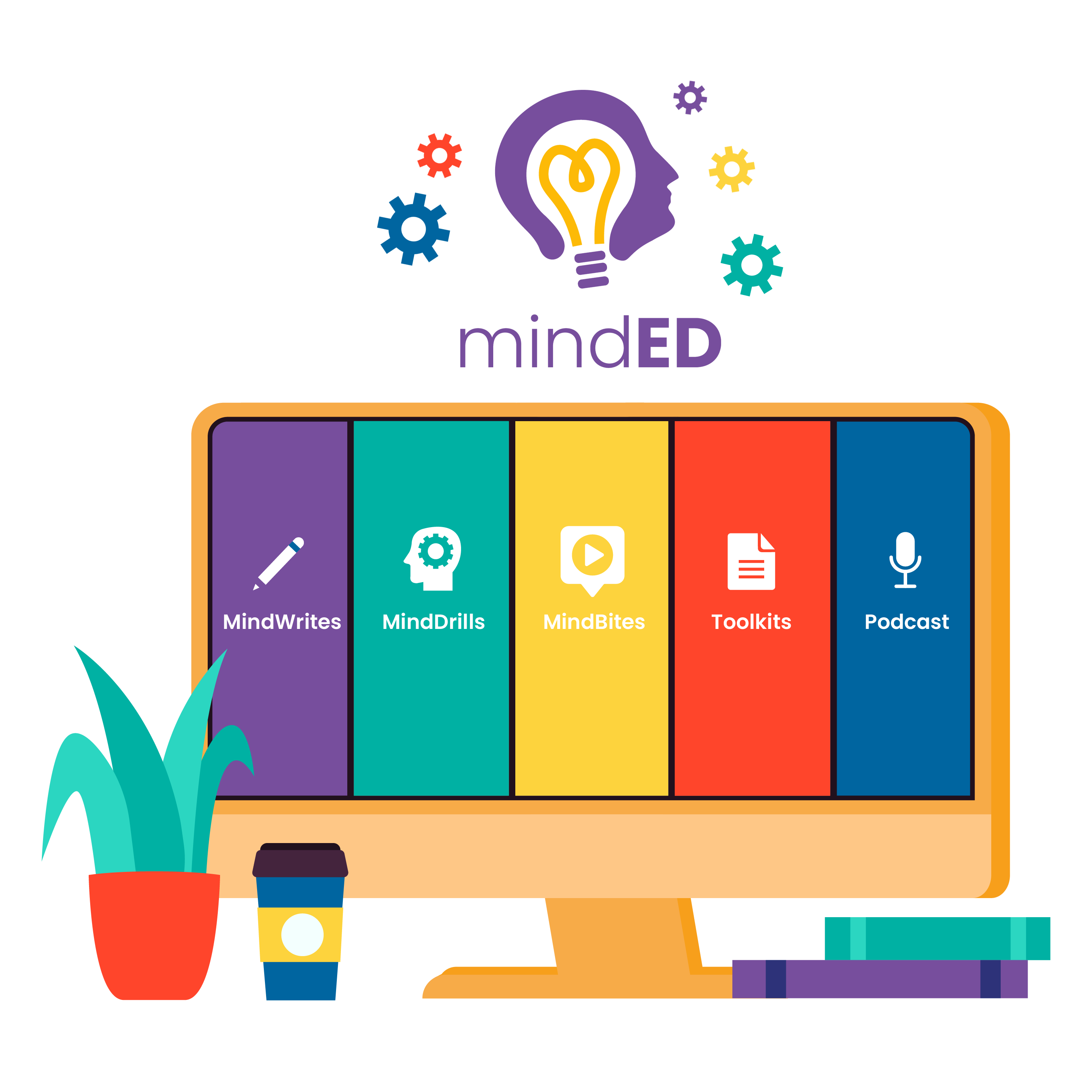 Make it a daily habit to practice better wellbeing skills through MindUniversity - your best resource for self-help exercises and all things mental health
We use a data-based, proactive and culture driven approach, creating customized solutions that are right for your organization.