Have you ever felt sad or anxious for no reason?
Whether you're feeling fearful, unmotivated, or lost -- there is hope and it is here.
MindNation is here to help.
The mental health crisis the world
currently faces is not new:
People have struggled with mental health issues, stigma, discrimination as well as the lack of access to adequate support.
The pandemic has only made these challenges worse with 2 out of 5 adults struggling with mental health issues as a result of: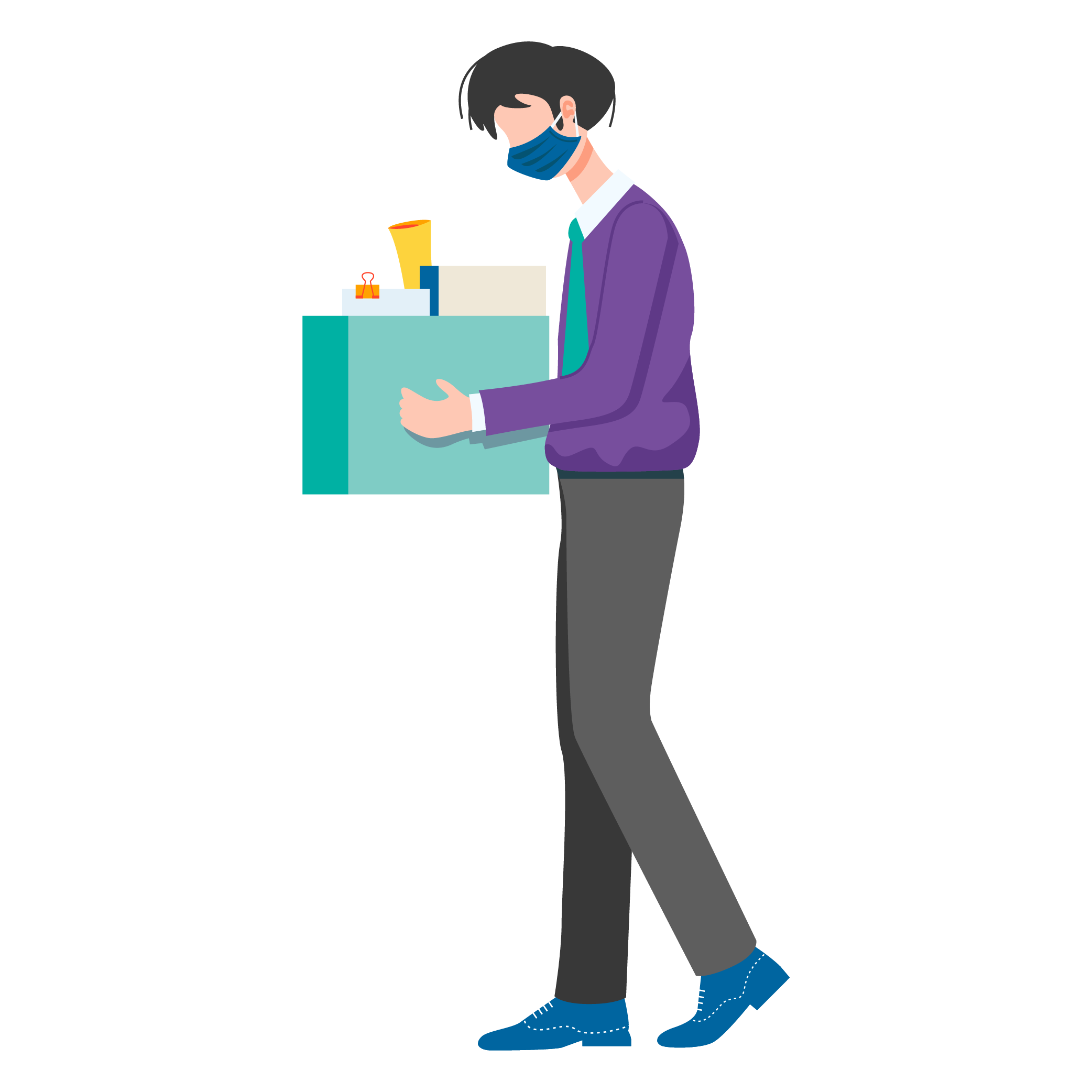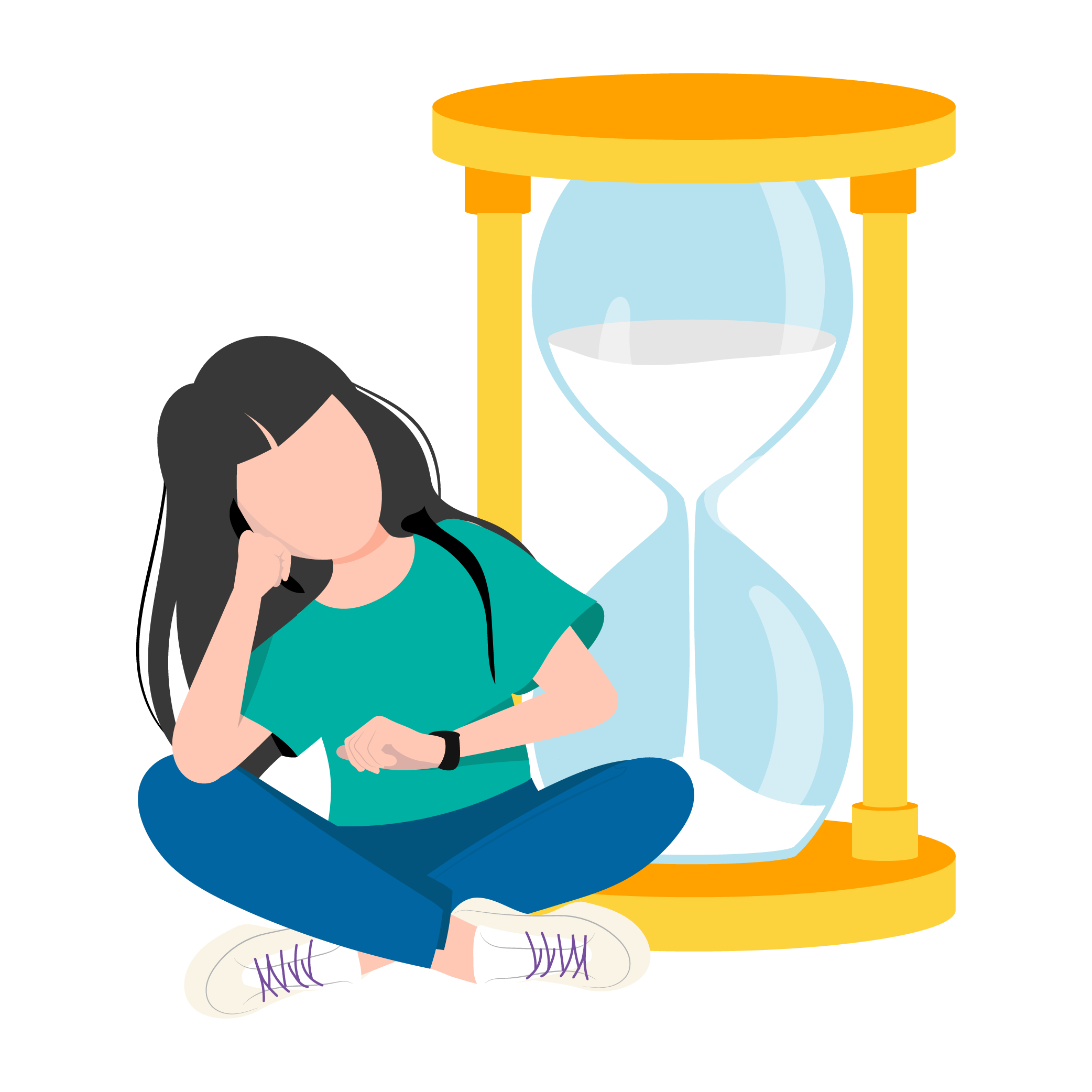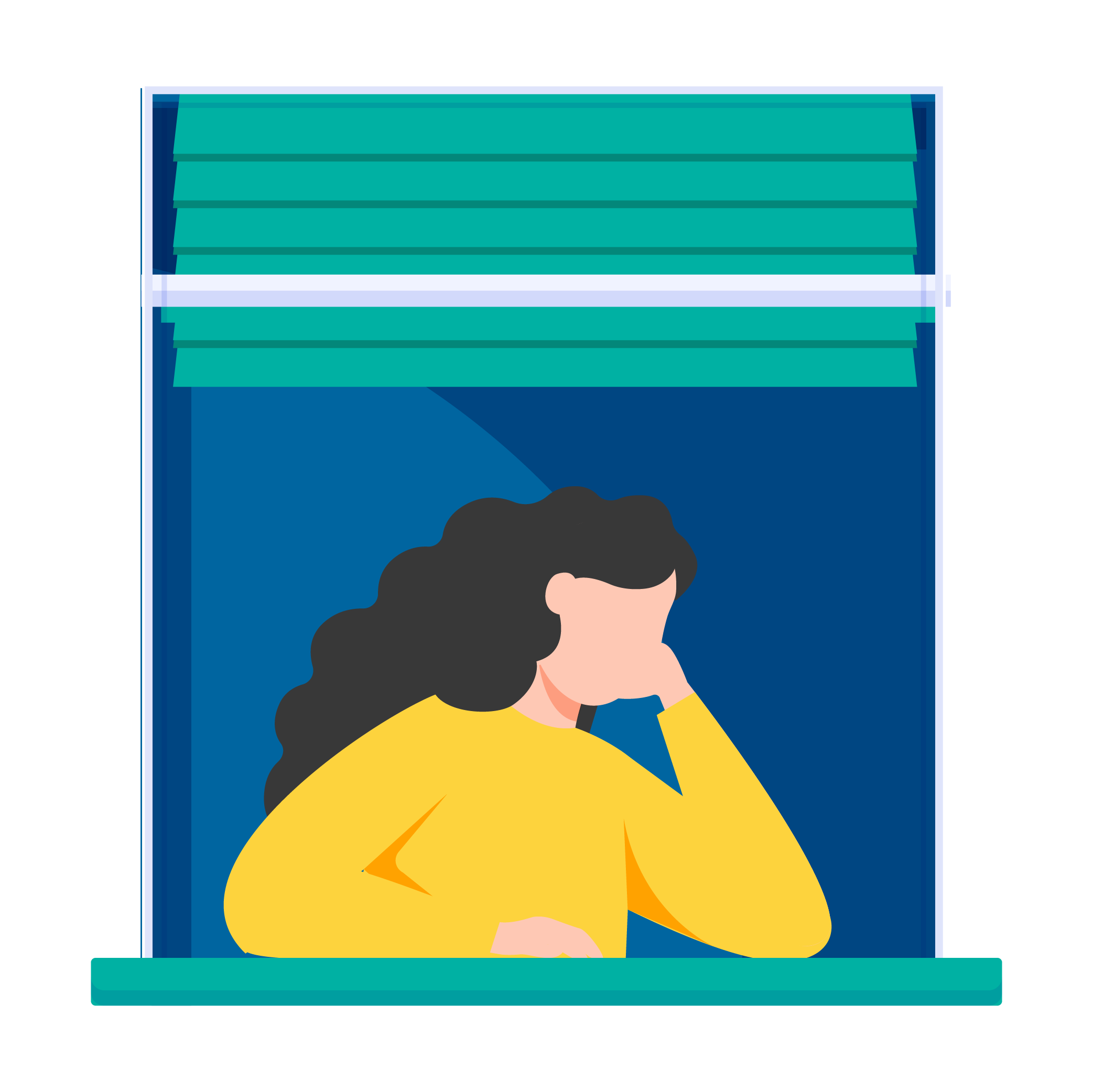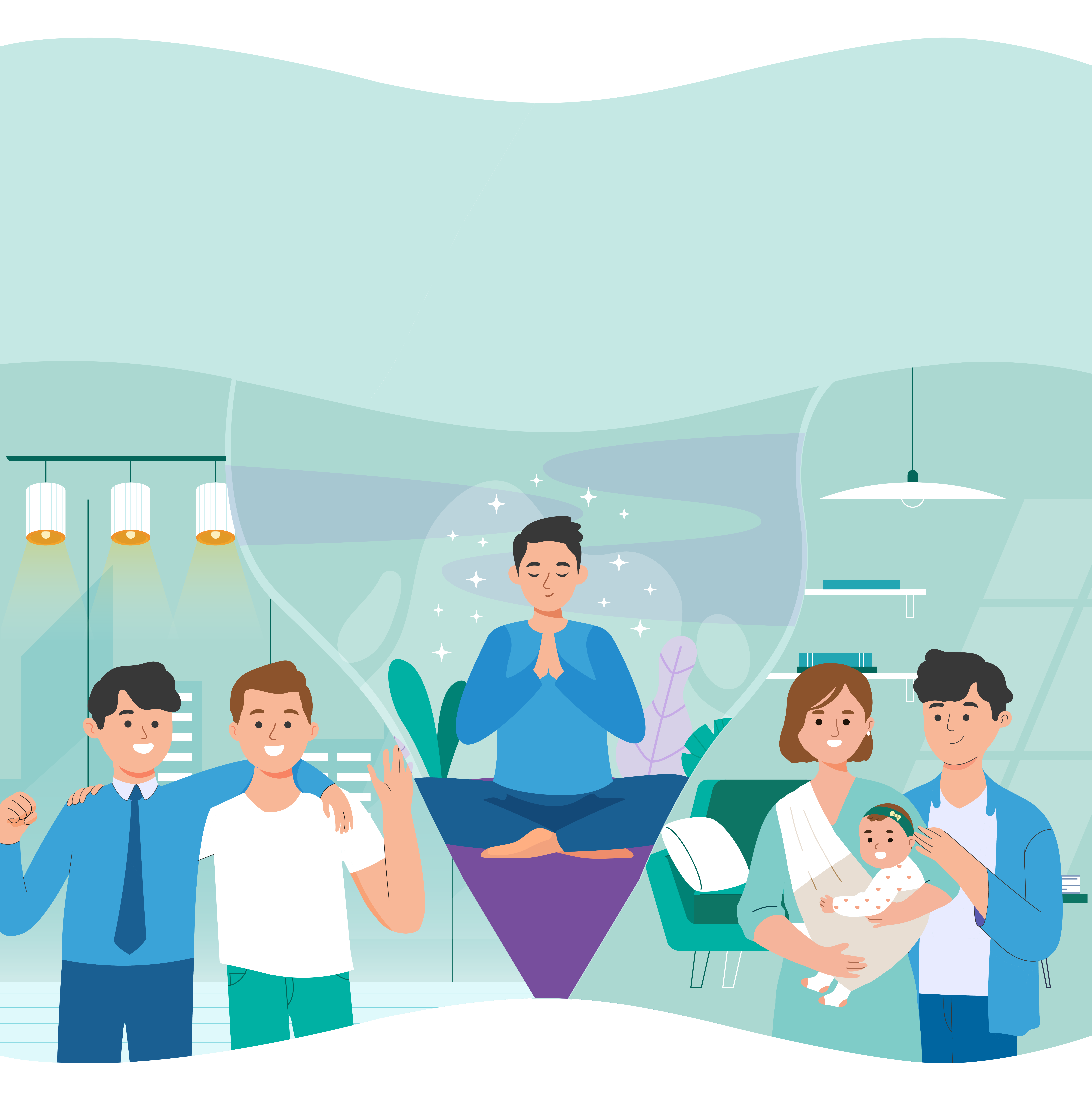 Our mental health affects our quality of life, relationships, and our productivity at home and at work, and we're here to understand and fully commit to YOU and your journey towards the best version of yourself!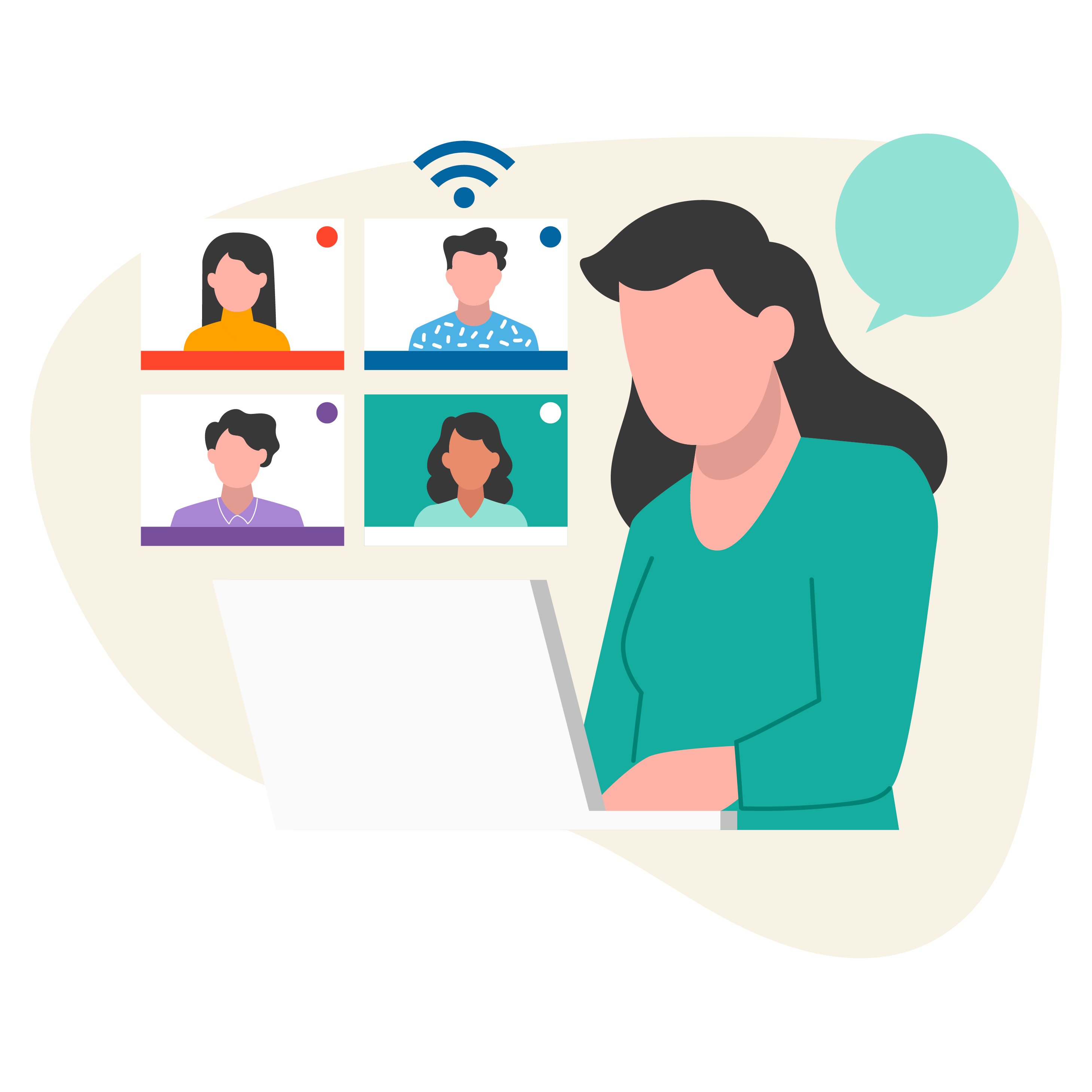 Established in 2019,
MindNation is an innovative mental health and well-being organization that has grown globally as a trusted partner for organizations and communities alike.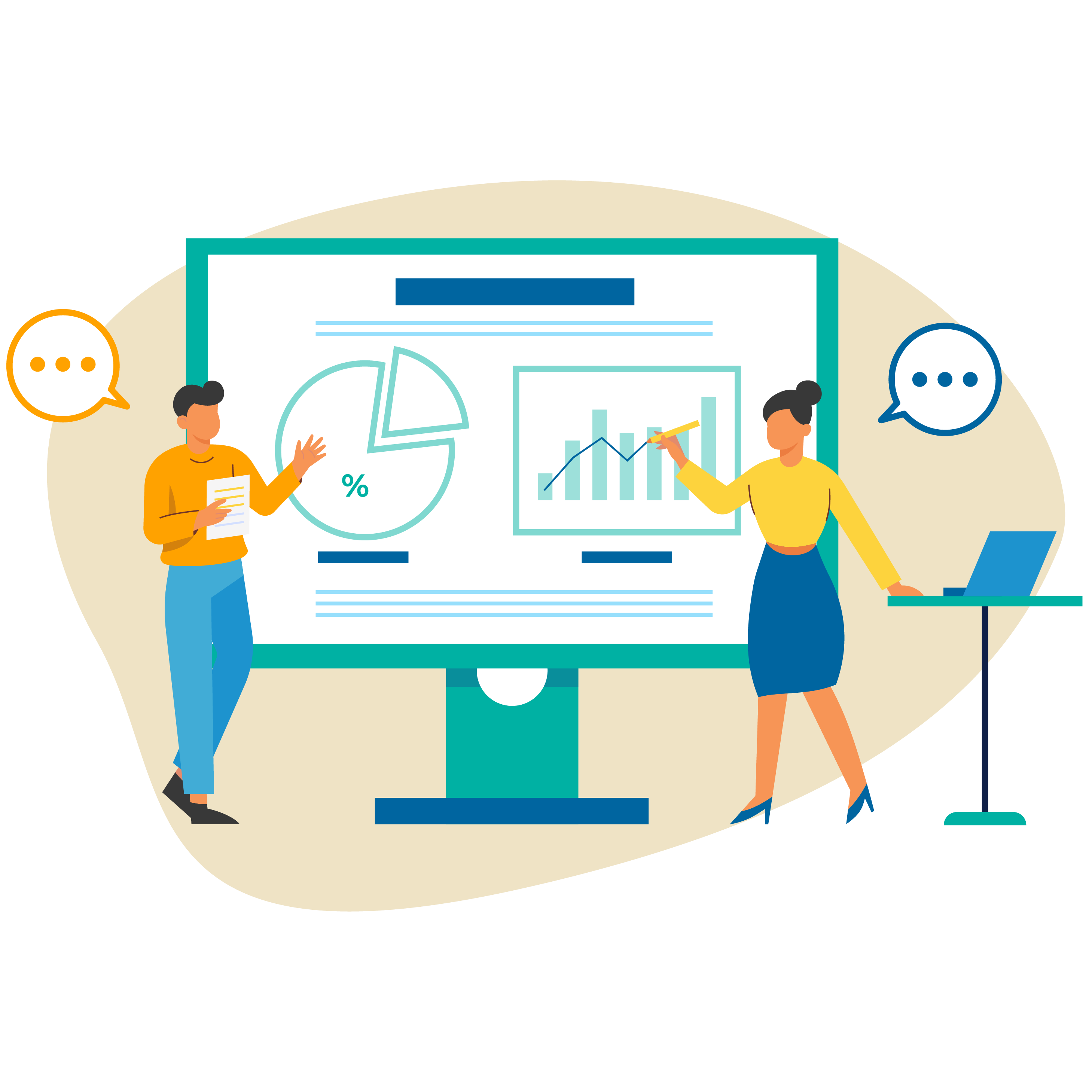 We provide mental healthcare support to help teams and individuals feel heard and perform to their fullest capacity.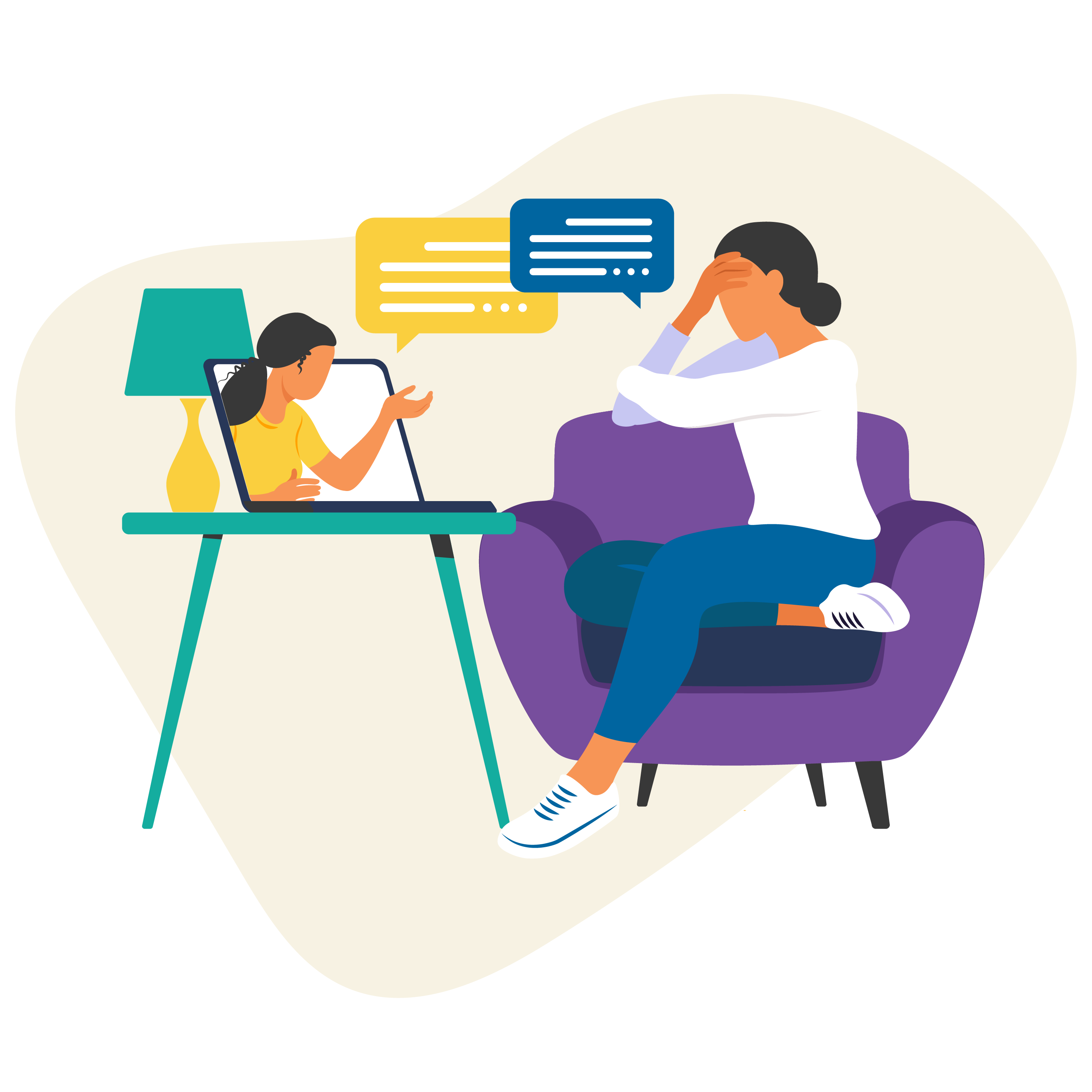 Our holistic and needs-based program is accessible anytime, anywhere with services - from talks, training, to therapy - that are impactful, 100% secure and confidential!